Main content starts here, tab to start navigating
Menu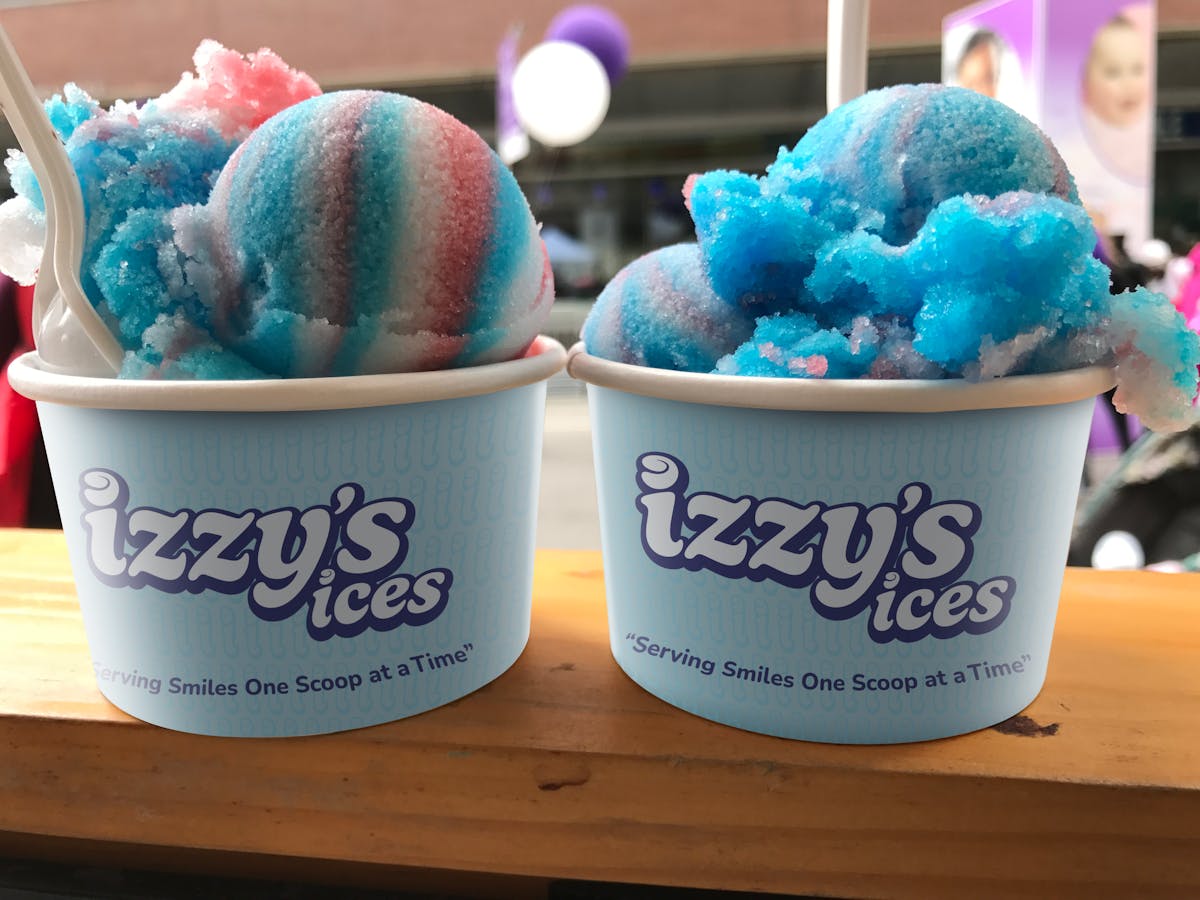 Slide 1 of 3
Slide 2 of 3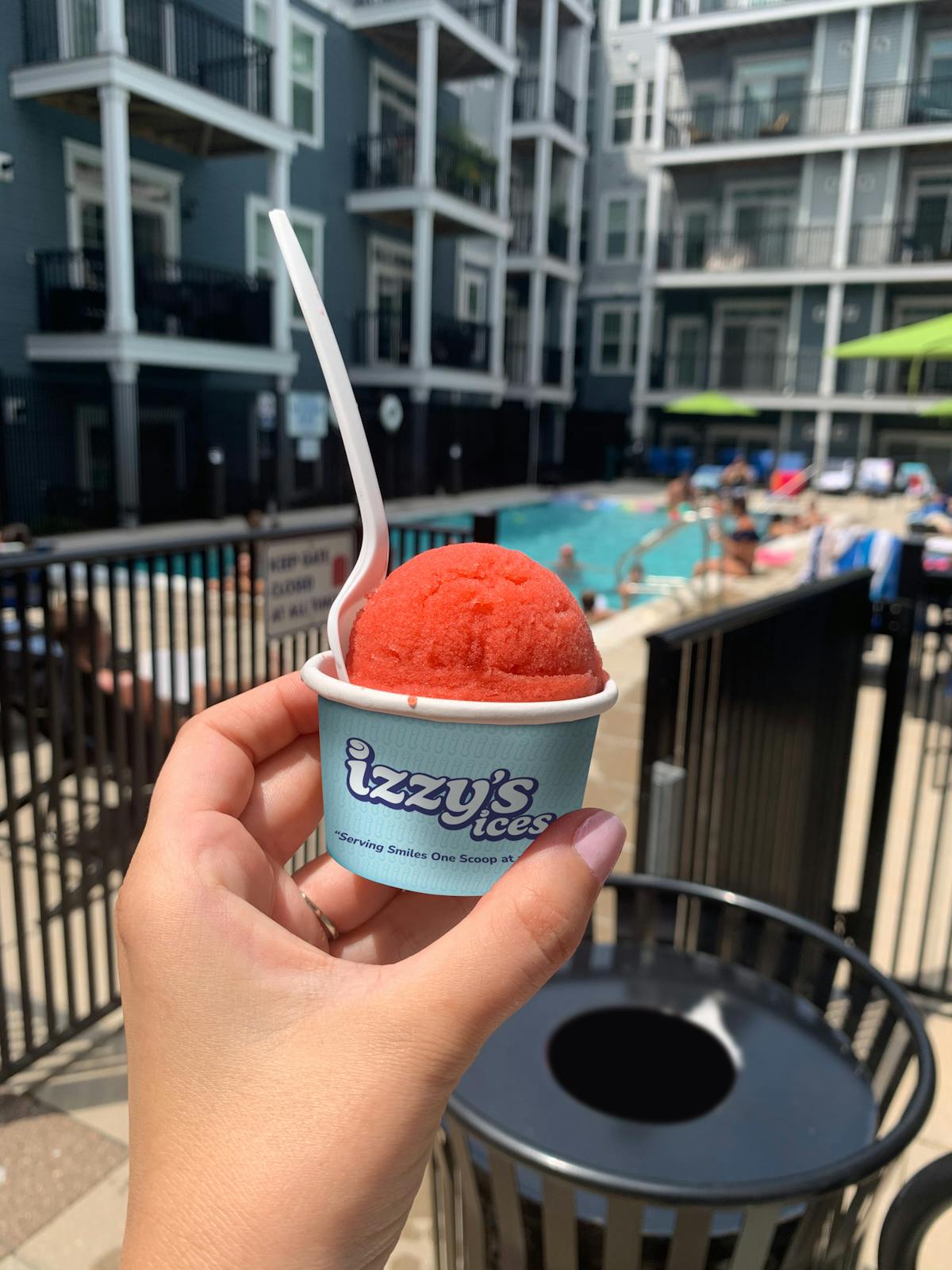 Slide 3 of 3
At Izzy's WE DON'T CUT CORNERS, and WE DON'T USE high fructose corn syrup in our homemade Italian Ices.
Instead at Izzy's, we squeeze the freshest real fruits and pulverize our nuts into our homemade Italian Ices.
In fact, our Chocolate Chunks and classic "Choop-Chips" come all the way from Italia.
Disclaimer: There are however, a few flavors that would require "flavorings" such as Blue Raspberry, and Cotton Candy since they're nostalgic flavors and do not come from an actual fruit.
Izzy's offers 20+ flavors at our store every day!
We also offer a "Special Flavor of the Week" and "Rotating Seasonal Flavors" quarterly.