Homepage
Main content starts here, tab to start navigating
Slide 1 of 3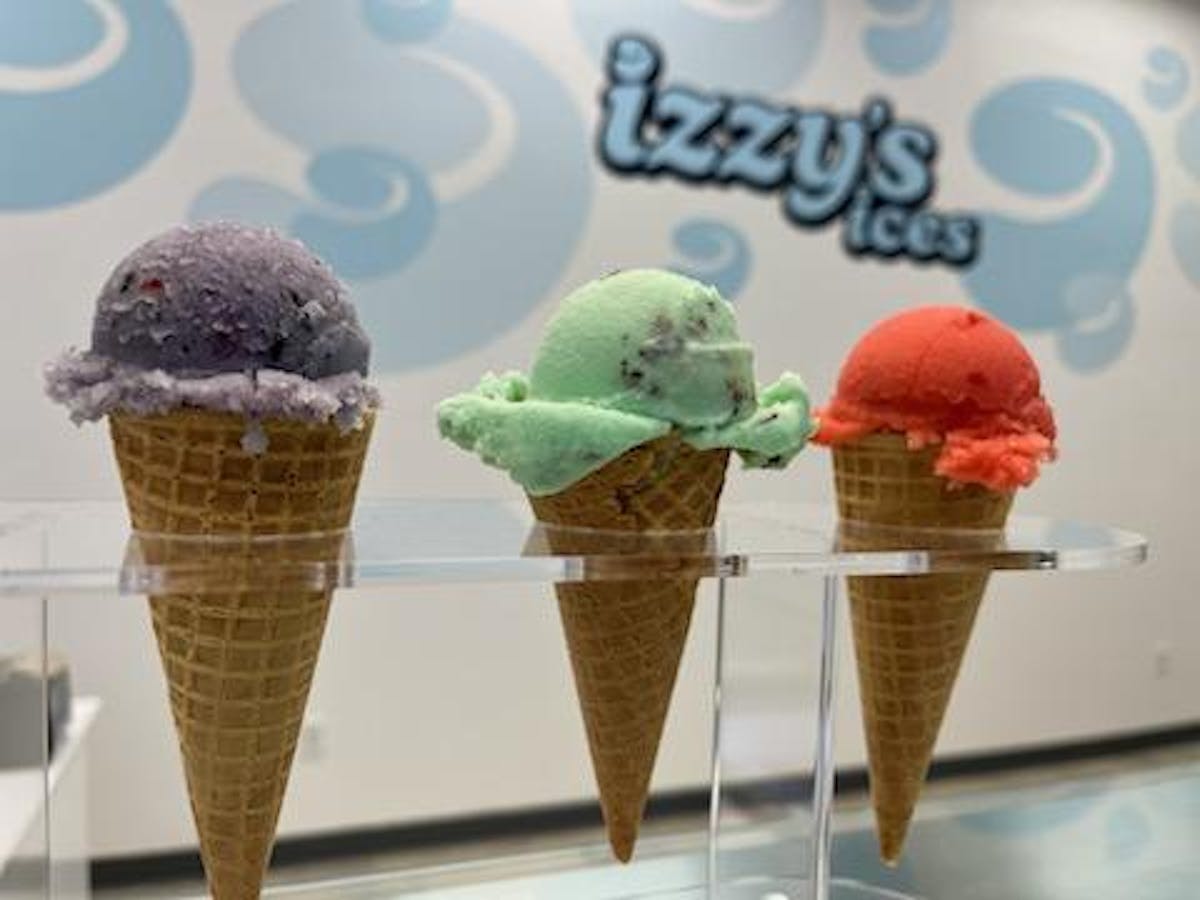 Slide 2 of 3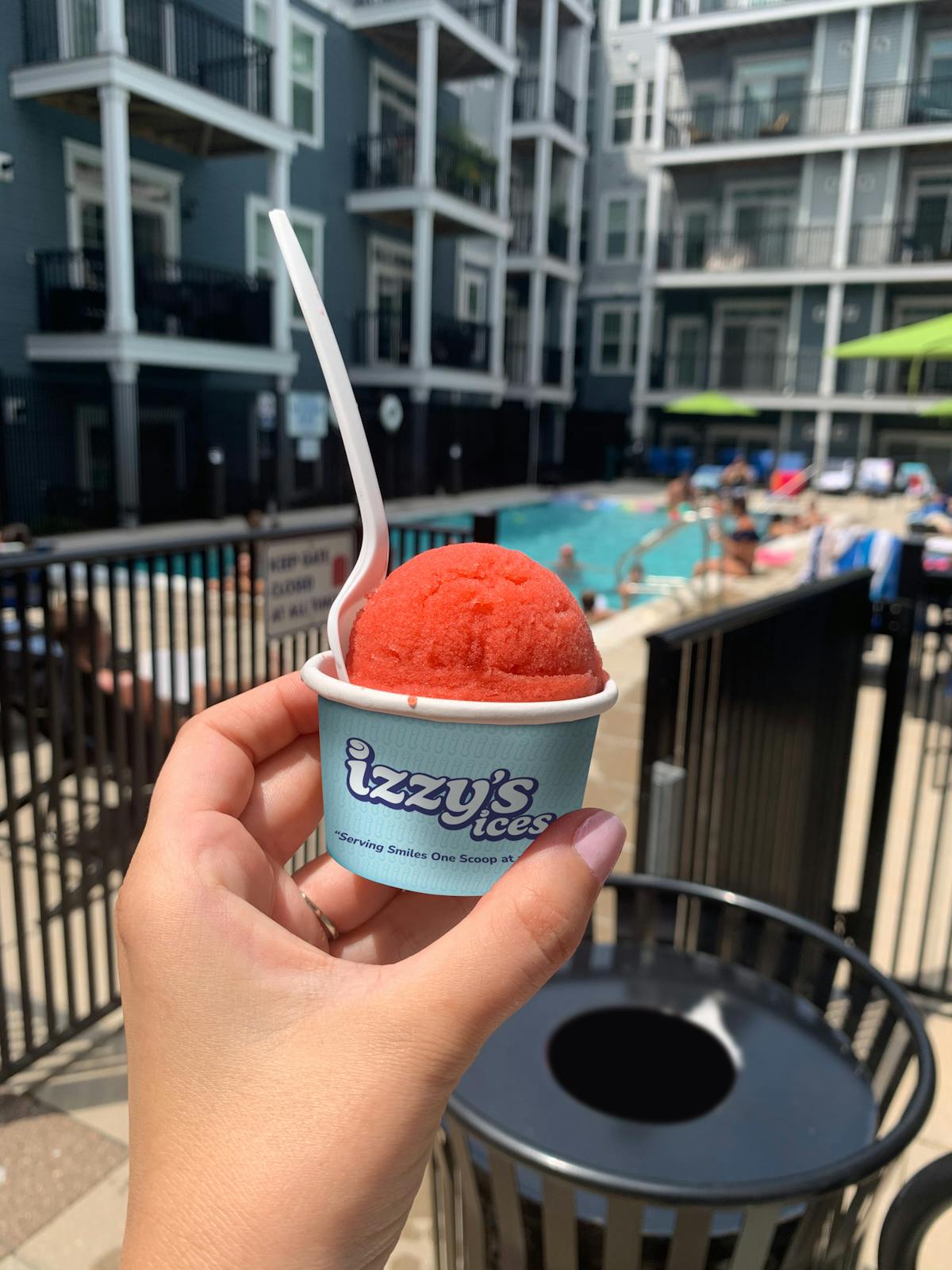 Slide 3 of 3
Welcome to Izzy's Ices
Serving Smiles One Scoop At a Time
Want mouthwatering frozen and refreshing treats?
Izzy's Ices is THE place!
Our HOMEMADE Italian Ice offerings rotate between 75+ mouth-watering vegan & non-vegan, and sugar-free flavors throughout the year! We want to welcome you to come into our store and taste some amazing Italian ice flavors for yourselves.
Izzy's Water Ices and most of our Créme Ices are:
• Dairy Free • Void of Trans-Fats
• Low-Carb • Cholesterol-Free
• Gluten-Free • No Sodium
• Fat Free * Kosher Ⓚ
View Menu
Our Commitment to You
WE DON'T CUT CORNERS, and WE NEVER USE high fructose corn syrups, in our Italian Ices.
At Izzy's, We squeeze the freshest real fruits and pulverize our nuts into our Italian ices.
In fact, our Chocolate chunks and classic "Choop-Chips" come all the way from Italia.
Read More
Old School Handmade Italian Ice
Bringing our East Coast memories to the West Coast and creating new memories together.
Directions & Hours